ABOUT ME ❀✿**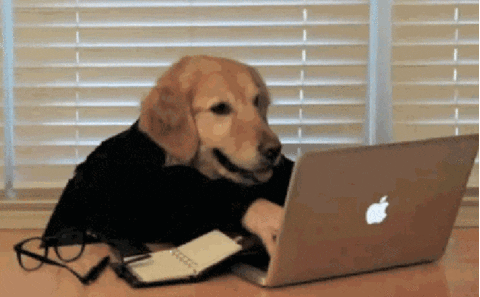 I've been described aesthetically as a teenage girl in the 90's more than once. I have a strong passion for dogs, the movie Uptown Girls, peach rings, and road trips.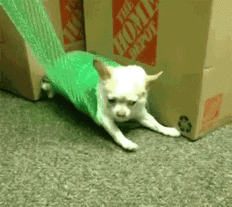 **✿❀ Designer ❀✿**
My strengths are in both print and digital design, with a curiosity for experience design and creative production. Graduated in 2021 with a BFA in Graphic Design at
Boston University.
I am currently living my dream at Victoria's Secret Pink as an Assistant Graphics Apparel Designer, creating graphics for intimates and lounge-wear. I have an advertising background from working as a Junior Designer at
Laundry Service
working on Nike Running, Jordan Brand, Facebook, GE, Orbitz, and even Texas Chainsaw Massacre for Netflix. In college I worked at the
Disneyland Resort
in Anaheim, CA as a Graphic Design Specialist and at
Agganis Arena
in Boston, MA as a Graphics, Video, and Photography Intern. I am open to collaborations, freelance opportunities, and risotto recipes.
︎ SEE MY RESUME